Time to talk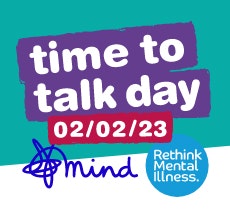 I am working with a number of young people from 14 to 24 at the moment and they have come to me because they feel broken in some way or someone close to them has suggested that therapy would be helpful. When I listen to the story they tell me of their lives, the difficulties and tribulations I am in awe of them, not because they are struggling but because they are brave, they show up, they want to learn about themselves and lead happier and more fulfilled lives.
To do this at such a young age when they are creating themselves out of the clay of their young lives gives them the tools to make more informed choices as they grow, even if it just to know that they have choices and even though that doesn't always make life easier, sometimes it can make it a whole lot more challenging. Yet they are here, in the room with me, learning and growing because they possess the inner wisdom to know that they deserve more and better for their futures and that they are investing in how they want to be. From today.
Sowing seeds that will grow into the adults they are consciously creating. It is understood that we don't fully mature mentally until we are 25, we are a work in progress, and whilst this is always true, at 63 I equally understand that this is a lifelong journey. I am still learning about myself, still feel I am a work in progress and so happy that I am open to learning more as I go.
Today is Time to Talk Day. It's a day for friends, families, communities, and workplaces to come together to talk, listen and change lives. It's so important to keep the dialogue going with young people when it comes to their mental health and keep it flowing through all the ups and downs. Not just today, but every day.
https://timetotalkday.co.uk/about/
Published on 2/02/2023
Back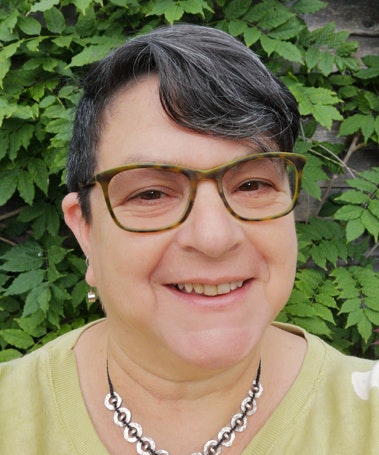 Dani Dennington
Email me
01844 261 223
07932 793 135
I have helped clients with:
Confidence & Motivation
Decision making
Goal setting
Relaxation & Self-Hypnosis
Life Coaching
Improved Relationships
Confident Childbirth
Managing Anxiety & Stress
Public Speaking
Depression
Phobias and Fears
Panic attacks
Insomnia
Unwanted habits & more
Would you like more choice about how you feel, respond and live your life?