Resilience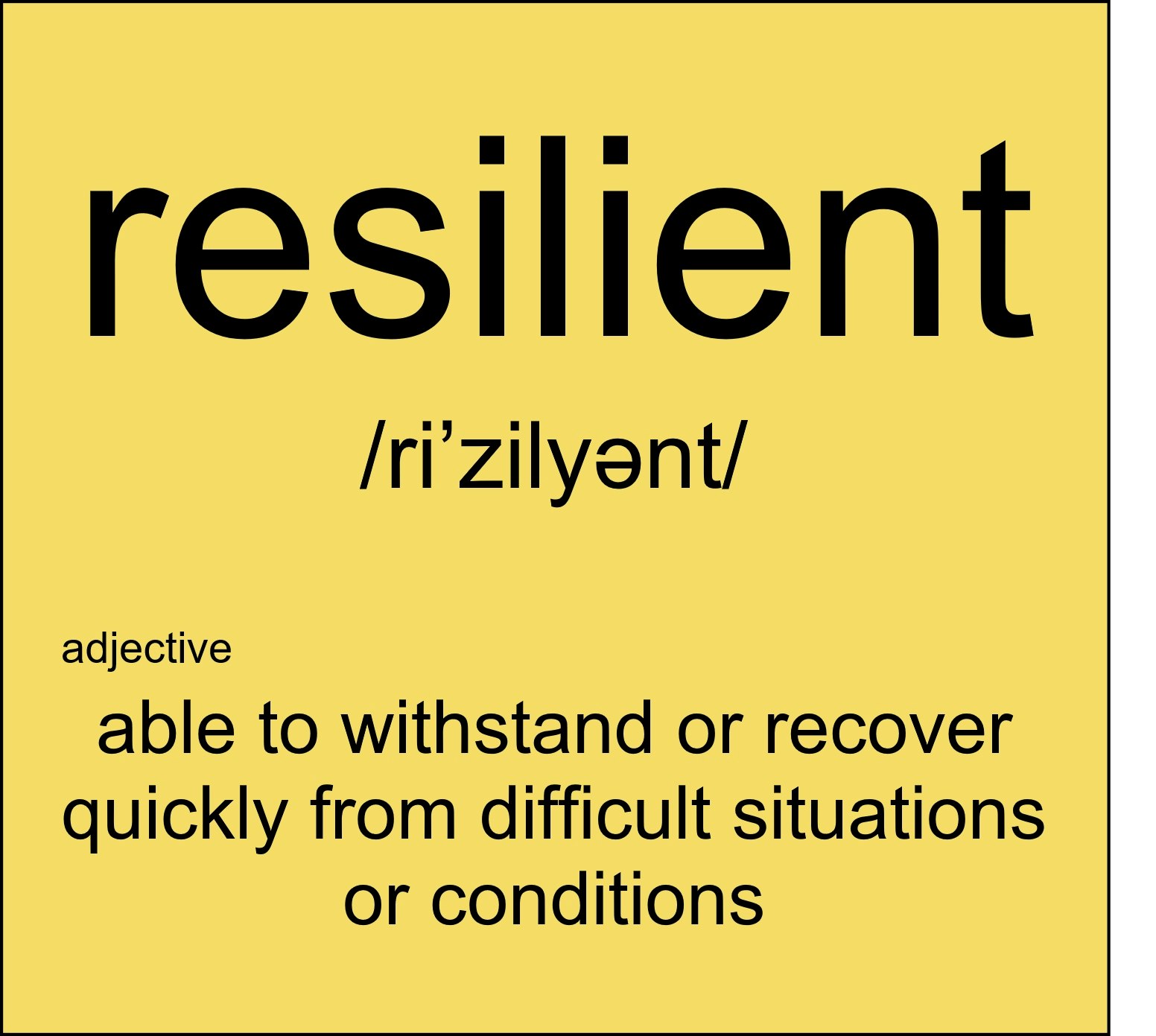 I have been told numerous times over the last year that due to lockdown there will be a flood of depressed clients beating a path to my door for help and it's certainly true that lockdown has been very hard for many people.
However that is not my experience, I'm not saying that there aren't many who are struggling as a result of lockdown, but actually I am talking to people who have discovered a kind of resilience they didn't know they had, we are remarkable human beings.
I am mindful as I type this that I am so fortunate in many ways, but like everyone to some degree or other, we have had our worries and struggles too, and yet as I am pushing myself to 'get back out there', there seems to be a recognition of a kind of resilience emerging that has surprised many, myself included.
How does resilience look for you? are you making better decisions by recognising need over want? Are you less wasteful, more economical, and prioritising your wellbeing in terms of exercise, hobbies, and preparation of homecooked meals?
Maybe you have taken the time to reflect, where previously you were 'busy' or has the pressure to work for the NHS or service industry has meant that any downtime is more precious than ever?
I'm curious about how we will all emerge from this time of transformation, there seems to be a cautious hope that we can get our lives back on track in some way, I so hope that we can retain what has been good and nourishing so that we can appreciate what is more meaningful.
Covid has been compared to the great wars our parents and grandparents experienced and yet although there are clear similarities there are also huge differences, the way that our relatives dealt with it was so often to hide emotions, to put it them in a box and not to look at the pain, to simply to put it behind us.
We live in a different world today where depression and anxiety are everyday terms, no longer shrouded in whispers. There is more encouragement to talk about our feelings and to understand them better so that rather than hide away and avoid those difficult conversations, I hope that we can share these conversations with our friends, colleagues, or family or that maybe you have someone special who can help you to realise just how remarkable you are and how your resilience is showing up for yourself in your everyday life, which means that you can look back at the last year and notice that you are stronger than you realised and there is something you can learn about yourself that means you can create a 'new normal' with all your natural resilience.
Published on 2/05/2021
Back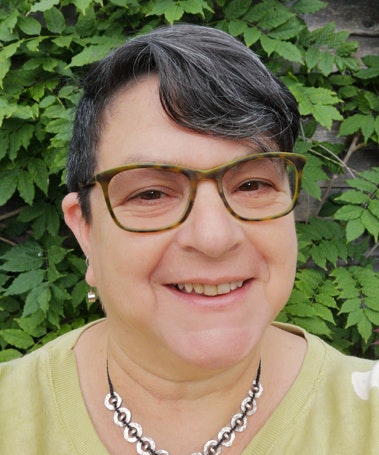 Dani Dennington
Email me
01844 261 223
07932 793 135
I have helped clients with:
Confidence & Motivation
Decision making
Goal setting
Relaxation & Self-Hypnosis
Pain Control
Life Coaching
Improved Relationships
Confident Childbirth
Managing Anxiety & Stress
Public Speaking
Depression
Phobias and Fears
Panic attacks
Weight control
Smoking Cessation
Insomnia
Unwanted habits & more
Would you like more choice about how you feel, respond and live your life?