Promise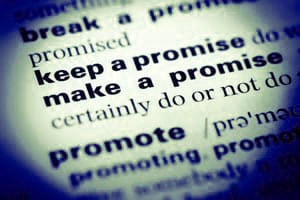 Over the years I have had many clients who were told information from well-meaning therapists and psychics, about themselves, anything from what their life goals should be to the meaning of their dreams and even who they were in a previous lifetime.
I will never presume to hand out any such information to my clients, I am not psychic and have absolutely no idea what your life purpose is and what your dreams mean!
So the only promise you'll get from me is that I will ask lots of questions to help you to find your own answers to the questions you bring to me.
I will use all the training I have had to help you find your core strength and focus to whatever goal you seek, to help you realise that you have choices and understand why your formative years may continue to have an impact on your day-to-day life.
There are no magic pills here, no psychic readings and I do not hold the answers, and that's OK; because if you are looking to understand yourself better and take those brave steps towards a life that is meaningful for you, then I am absolutely the right person to talk to!
Published on 10/06/2019
Back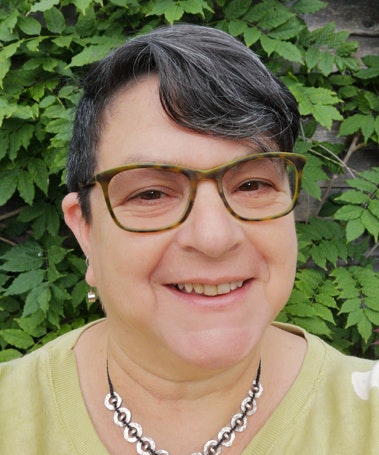 Dani Dennington
Email me
01844 261 223
07932 793 135
I have helped clients with:
Confidence & Motivation
Decision making
Goal setting
Relaxation & Self-Hypnosis
Pain Control
Life Coaching
Improved Relationships
Confident Childbirth
Managing Anxiety & Stress
Public Speaking
Depression
Phobias and Fears
Panic attacks
Weight control
Smoking Cessation
Insomnia
Unwanted habits & more
Would you like more choice about how you feel, respond and live your life?